Newest Blog
By Loren
/ January 18, 2021
Man, this curfew is set to just keep going and going. Even after opening the borders and letting tourists visit.
Read More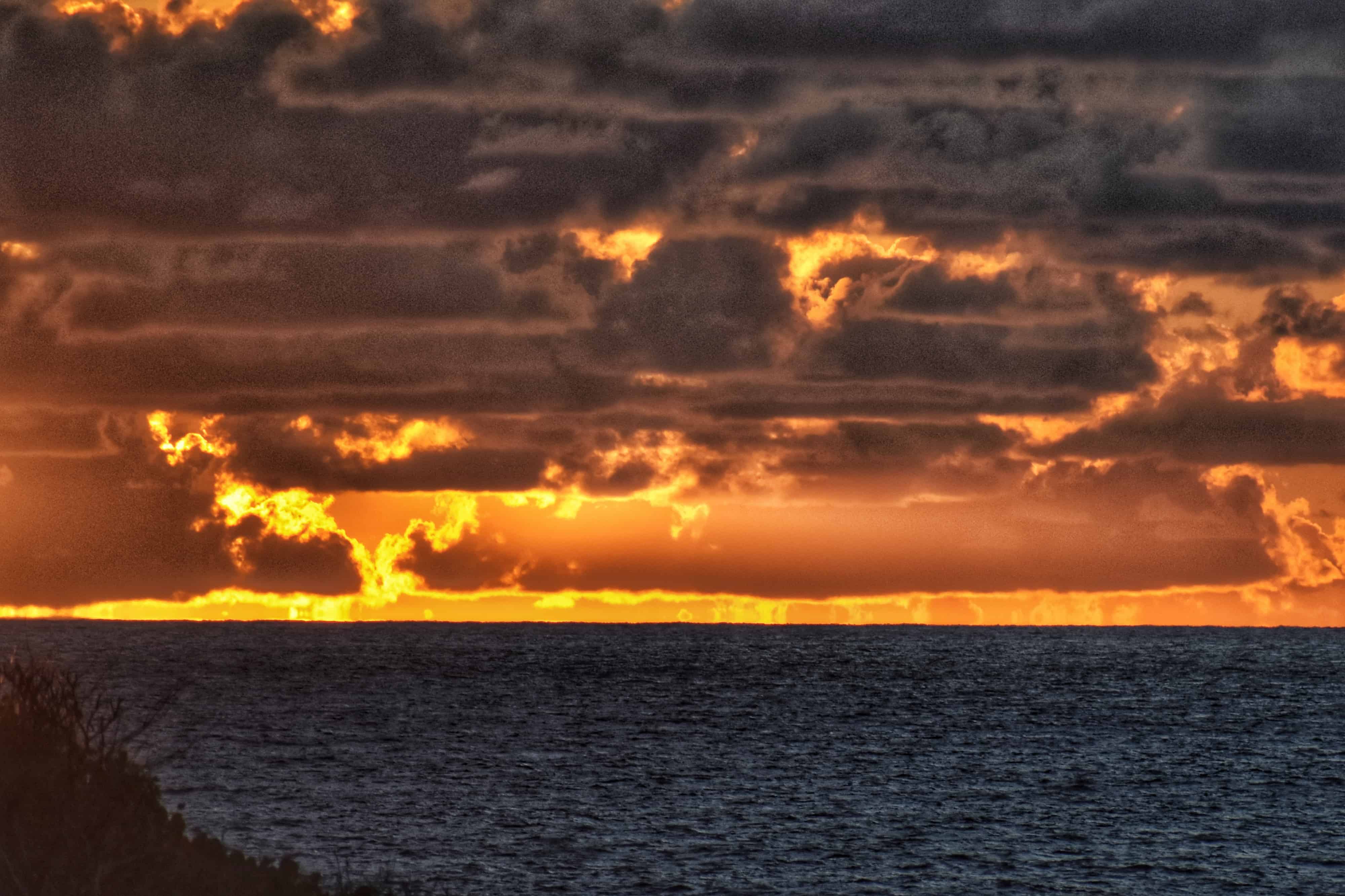 Twitter
Instagram
Recipes
Handmade Pizza Dough
My favorite pizza dough recipe. It is very simple and requires only a few ingredients that are easy to find.
Easy Brownies
The easiest and best recipe for brownies with simple ingredients and delicious results! Add optional goodies like chocolate chips or swirl in some caramel to make the recipe your own.
Tag Cloud