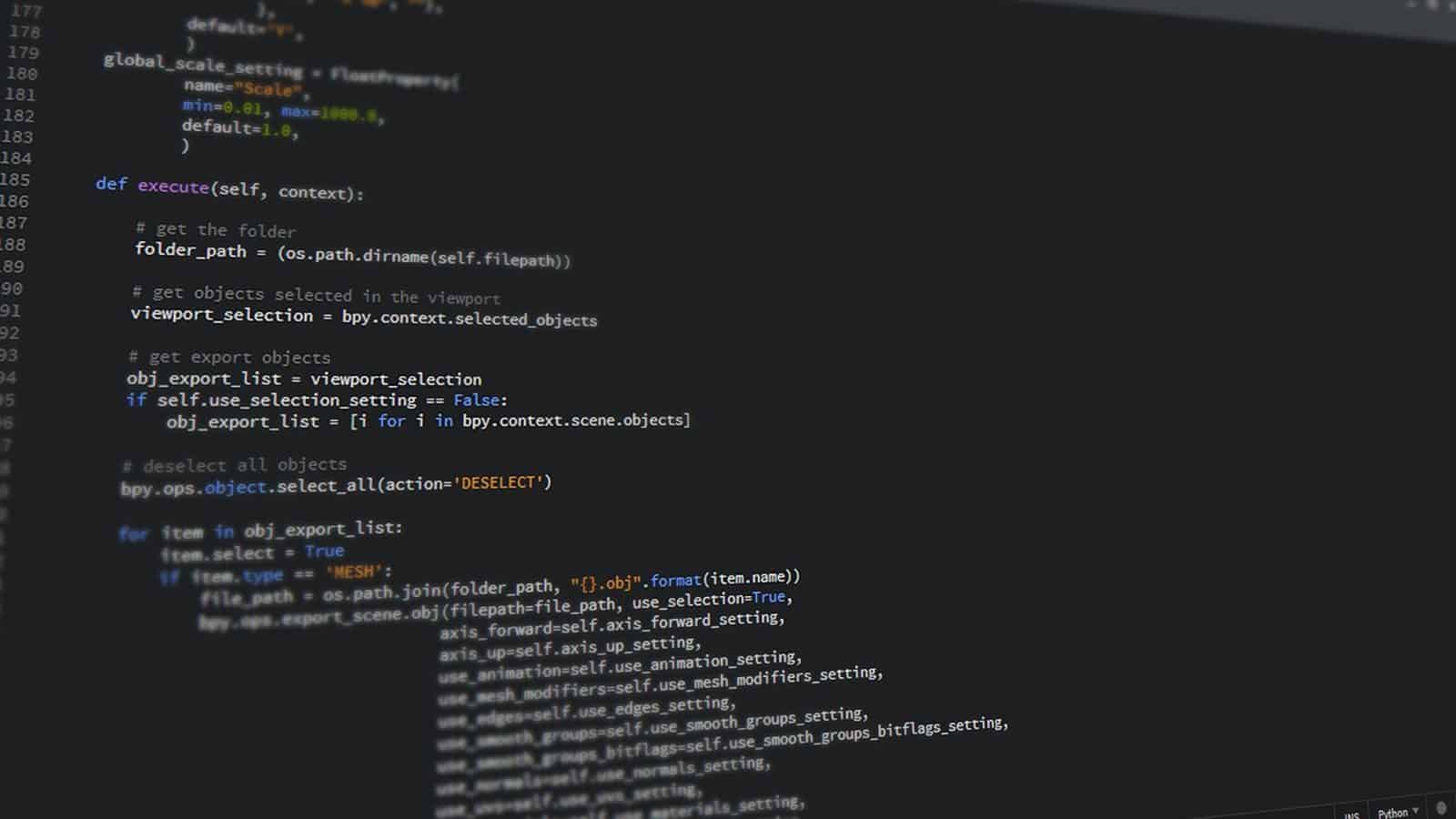 Back to the Beginning Now that I've gone through all kinds of tutorials and spent a good while planning the…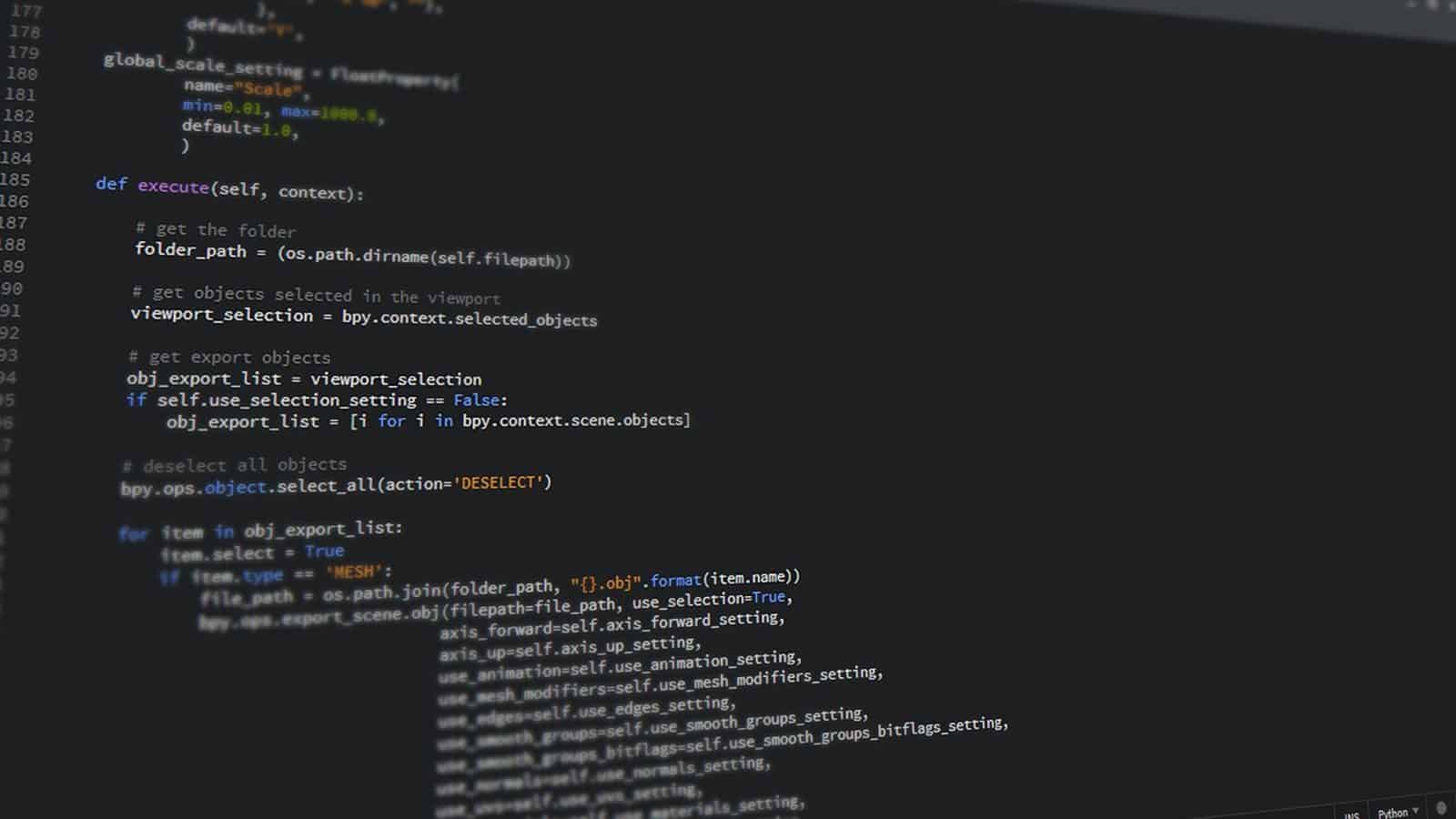 Almost time to start building a game. First thing to do is some planning to get an idea of what I want and how I want it to happen!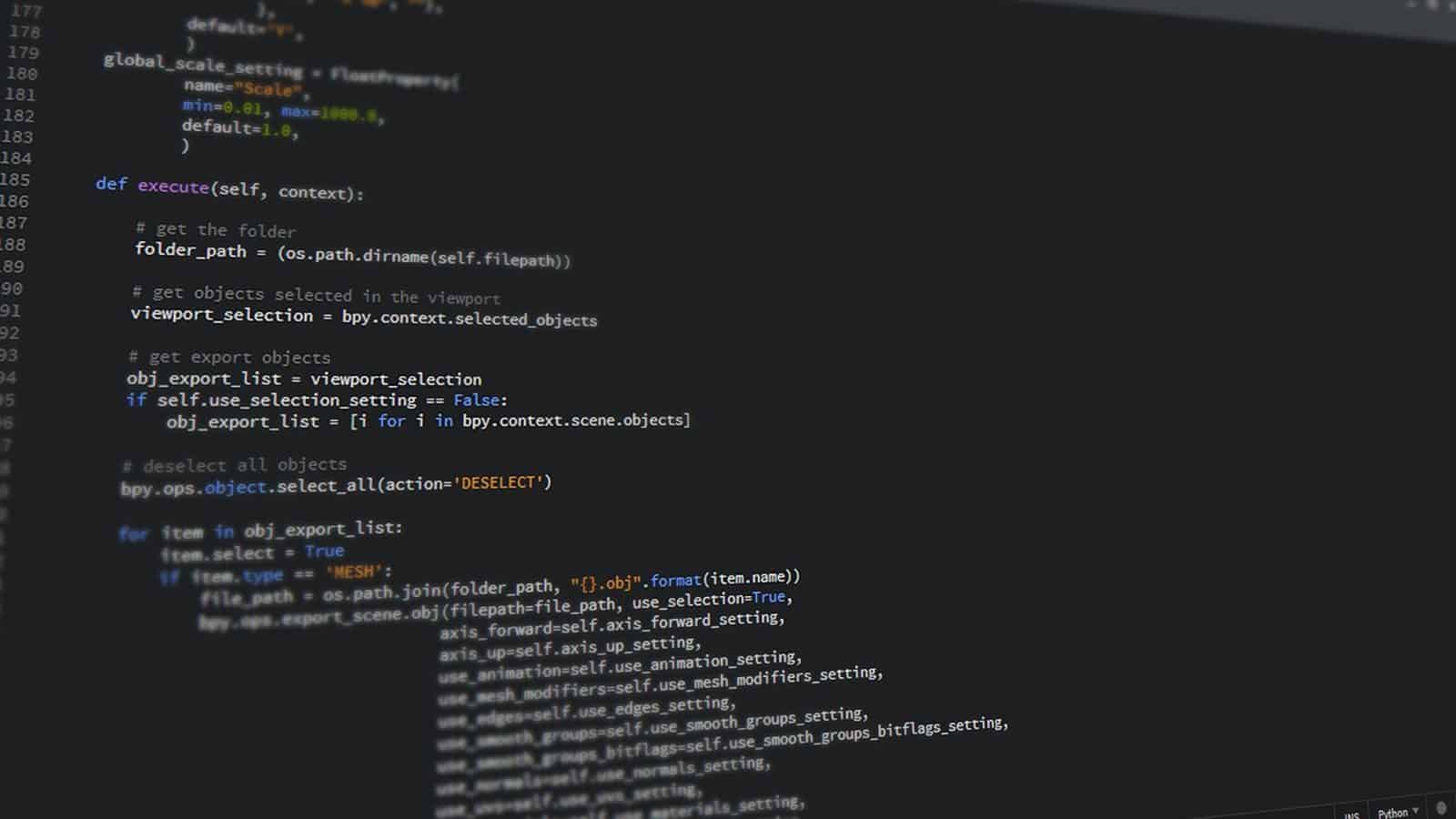 It's time to start planning out a real game. It's important to get an idea of what you want to do before you start, especially when you're learning.