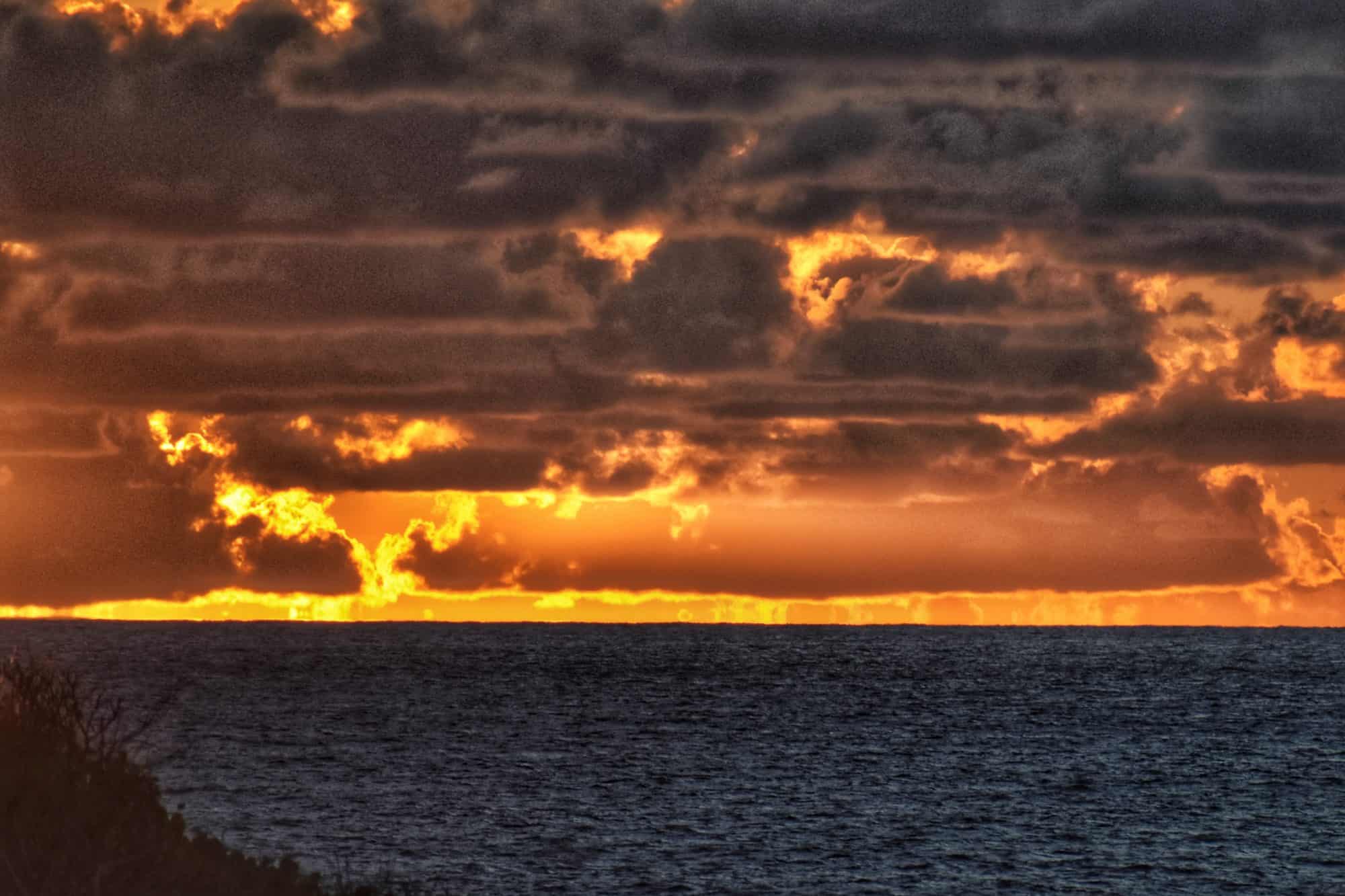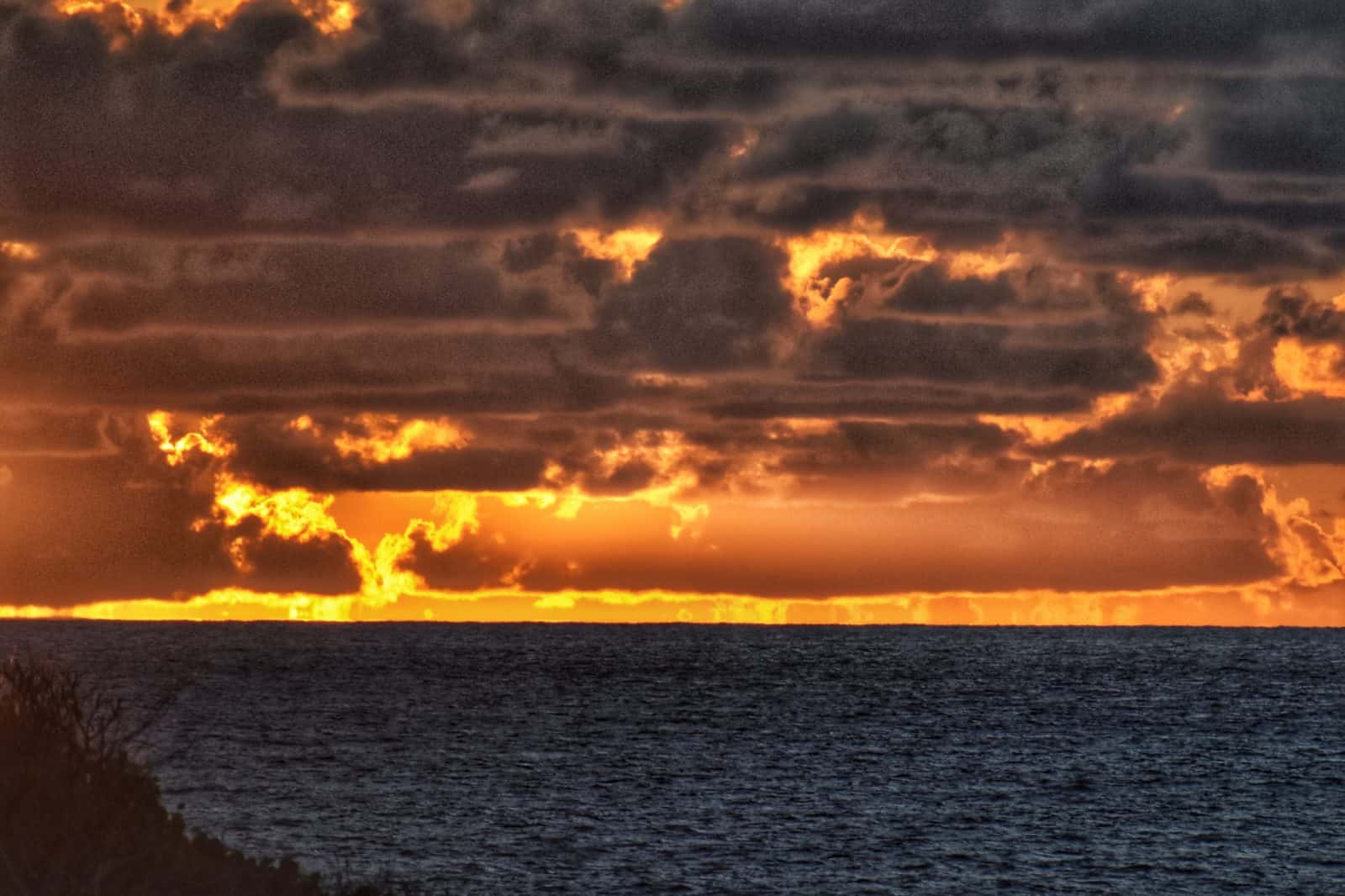 Man, this curfew is set to just keep going and going. Even after opening the borders and letting tourists visit.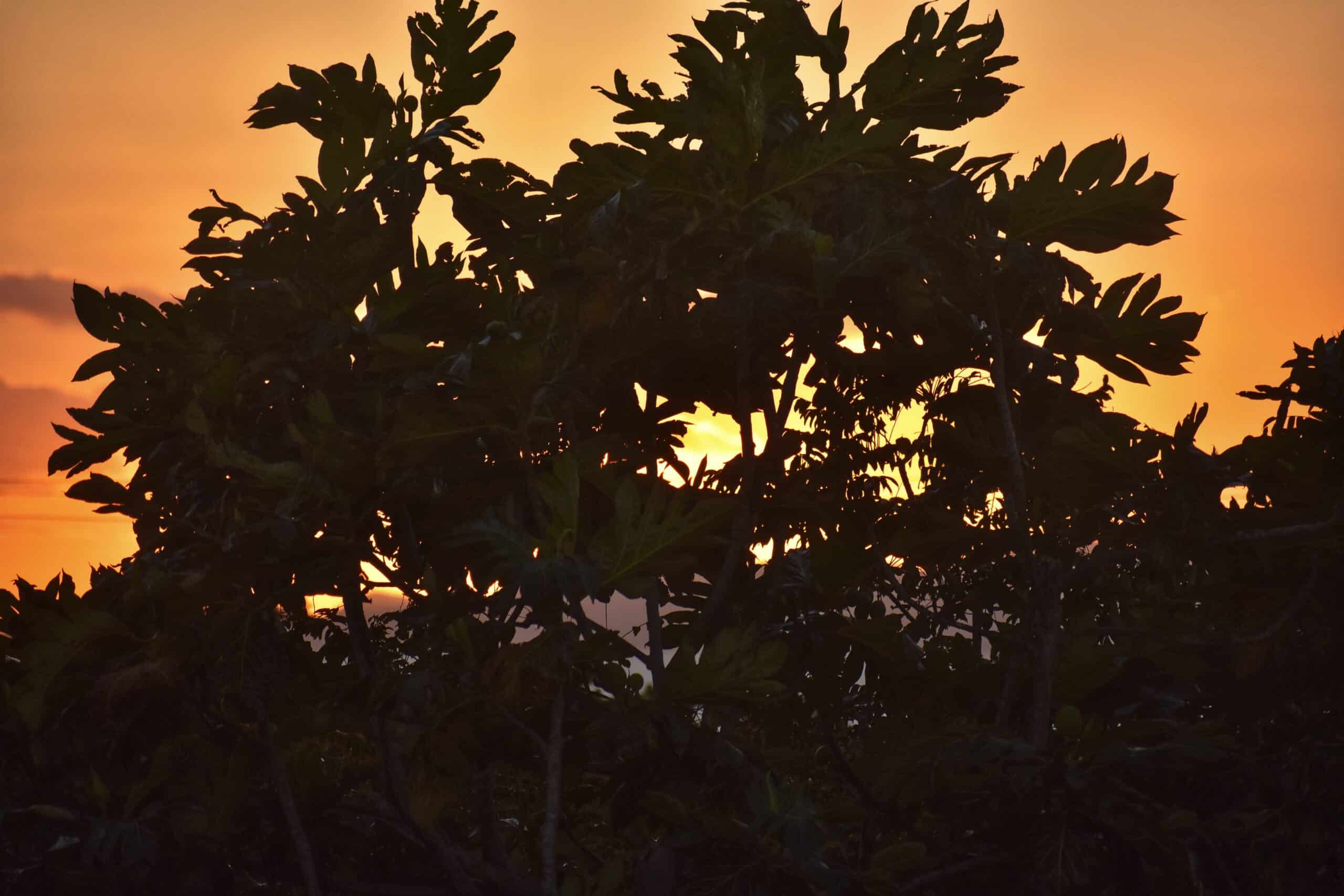 2021 is now here, moving along as if nothing's changed. The end of 2020 didn't end the things it started, they just keep going.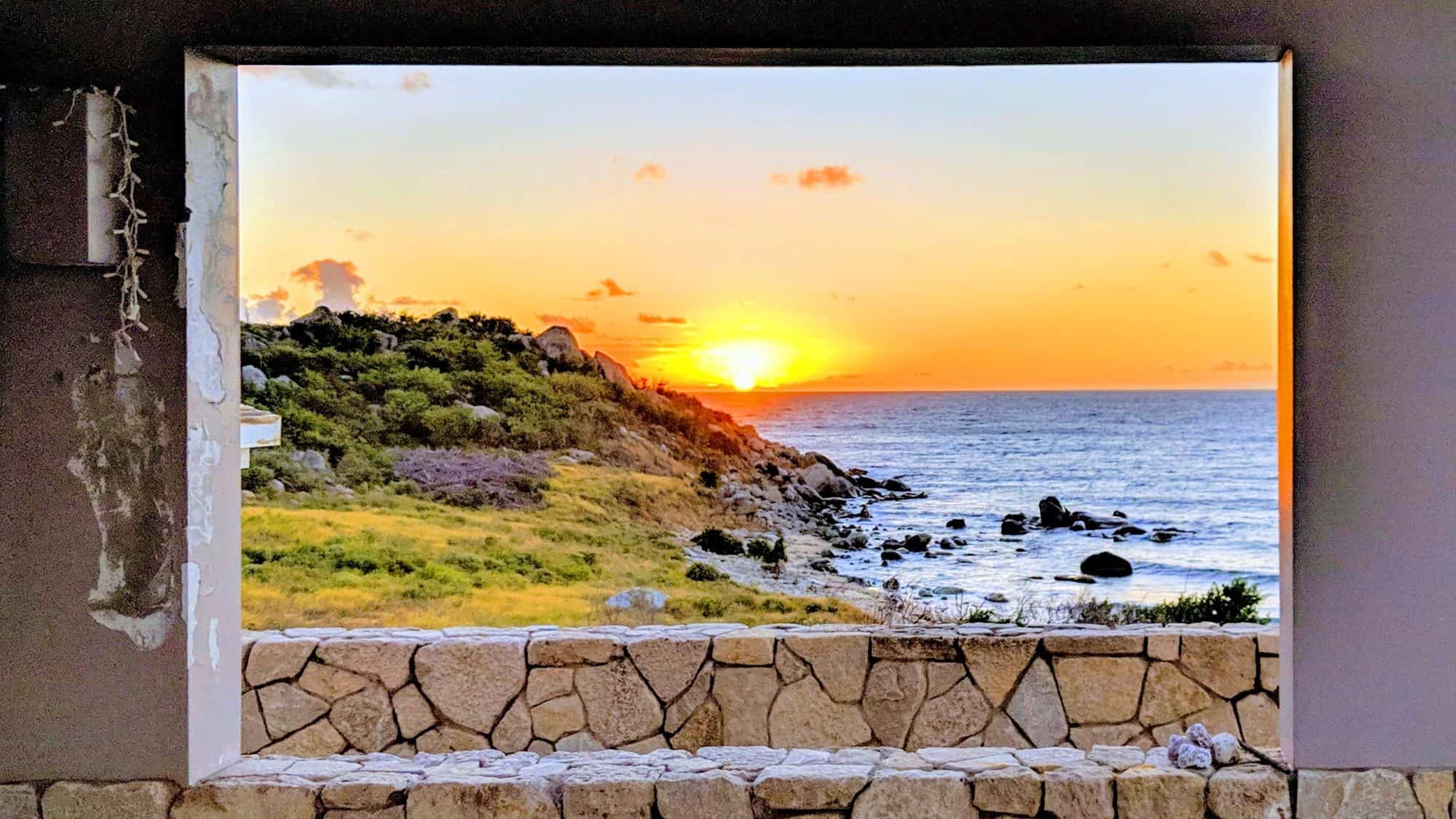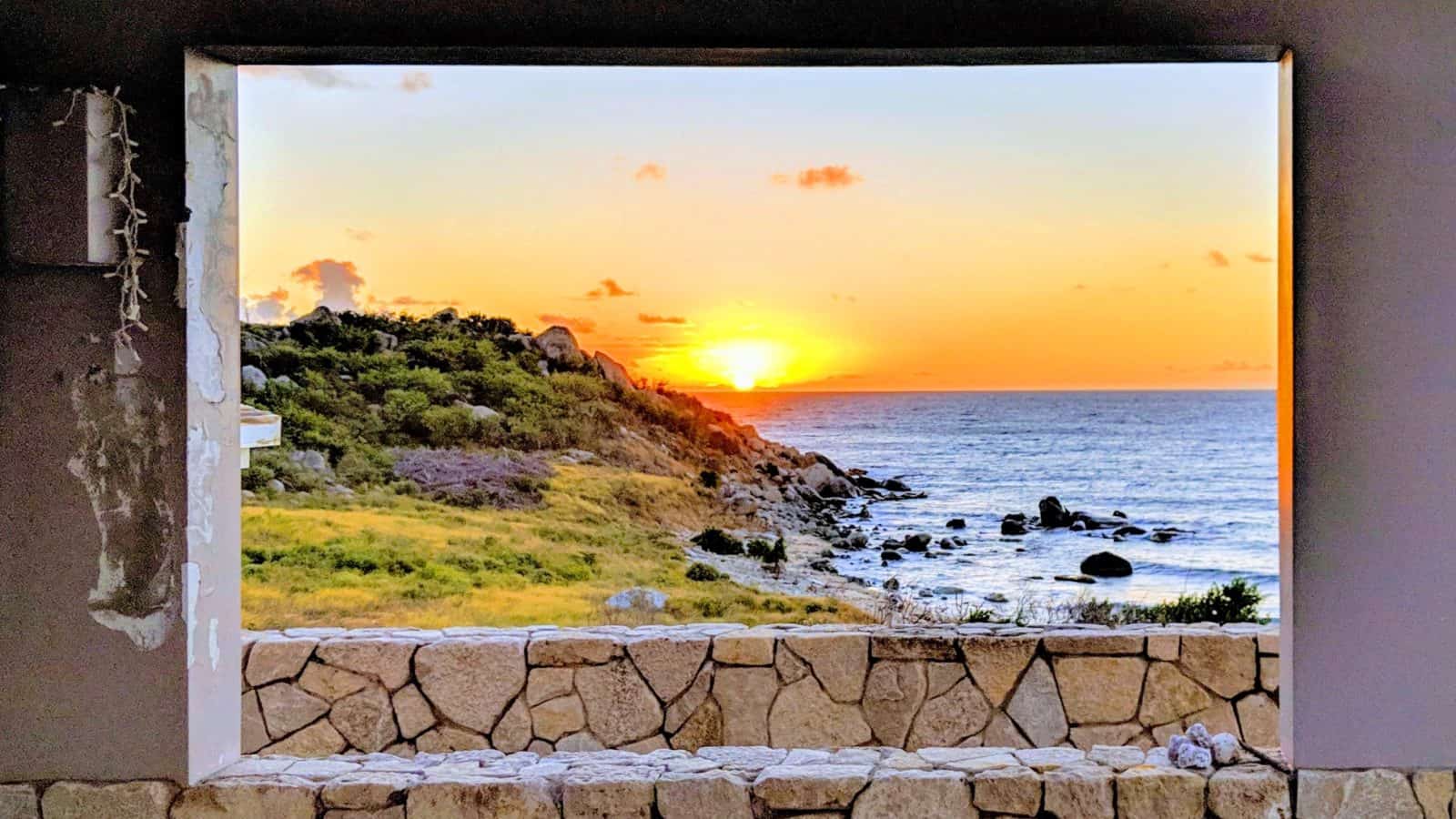 2021 is here! A new year has come, the old one is gone. Let's hope the world begins to heal and we can get back to living.